The Sage Intelligence Group is a Private Investigations and Security Consulting Firm with offices in New York City and Miami.
Comprised of retired and active law enforcement professionals from diverse backgrounds at the local, state and federal levels, Sage has created a network that is second to none.
After just one consultation with the experts at Sage, our knowledgeable staff will provide you with the solutions you, your family and your organization need for that "peace of mind" while accomplishing your goals.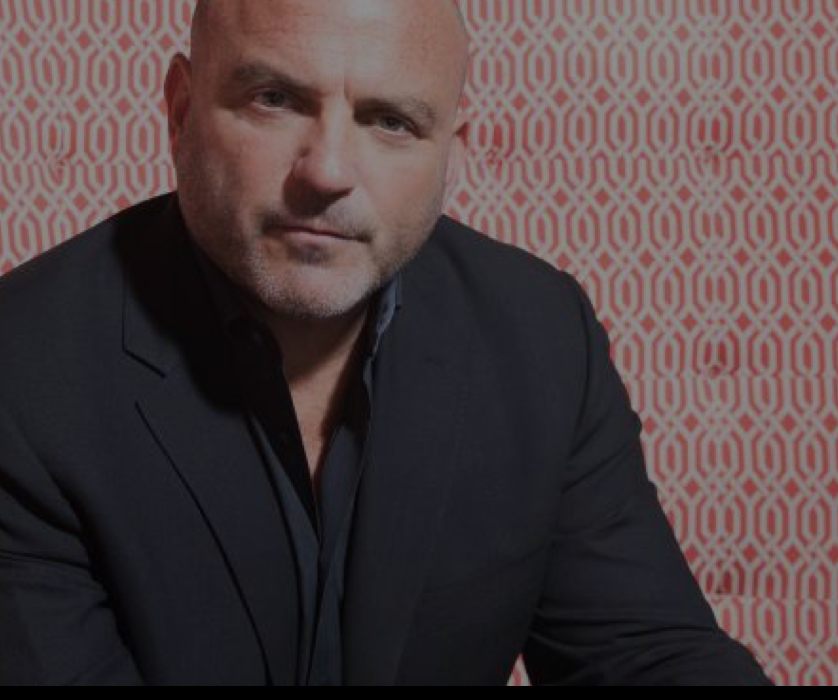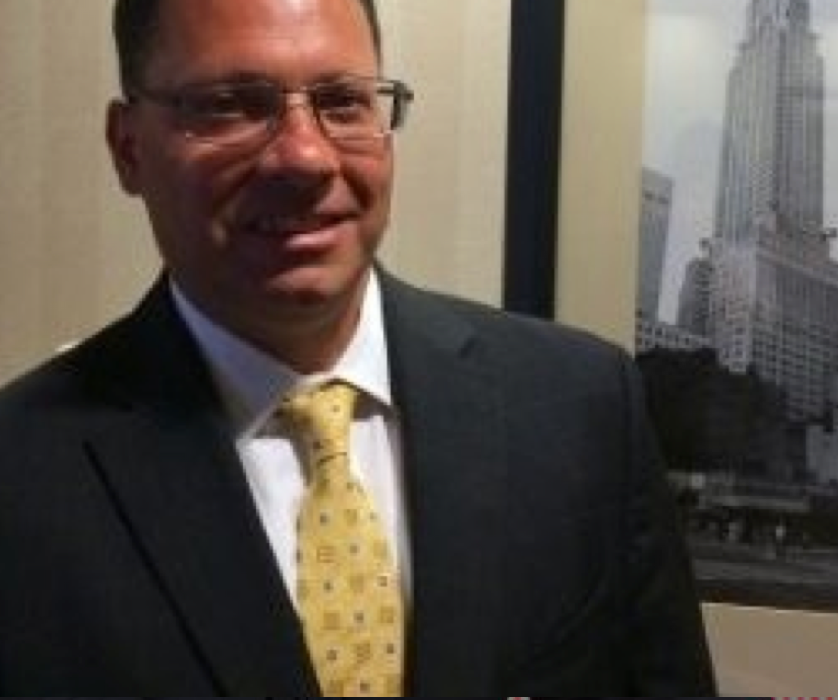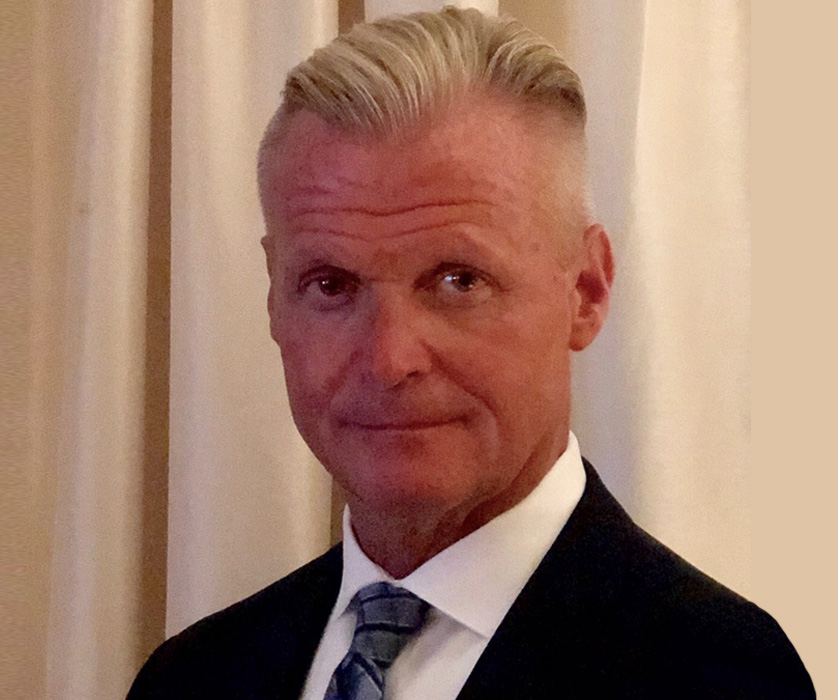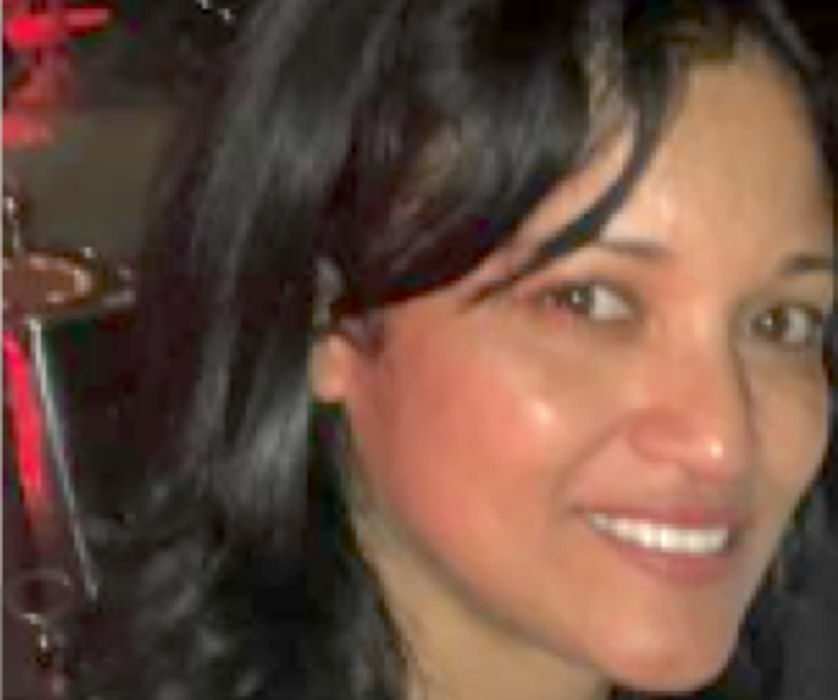 Who we are
Herman B. Weisberg
As a decorated Detective in the New York City Police Department, Herman Weisberg rose through the ranks to join one of the NYPD's most elite units and worked with the Secret Service on executive protection details. As a top investigator for legendary New York County District Attorney Robert Morgenthau, he led worldwide investigations into extortion, financial crimes and other complex criminal cases.
Iggy Licato
Sage Intelligence's Director of Investigation, Ignatius Licato, manages investigations into financial fraud and asset misappropriation related to commercial litigation and criminal investigations. He has extensive experience conducting joint investigations with regulatory agencies and state and federal law enforcement agencies, including the F.B.I., the Manhattan District Attorney's Office, and the U.S. Postal Service, involving identity theft, bank fraud, postal crimes, and money laundering.
William McNeely
William "Billy" McNeely will join the firm after 32 years of experience as a highly decorated member of the New York Police Department. Through his extensive experience as a Detective First Grade in the world's most elite crime fighting and tactical terrorism response unit, William puts his dedication to the NYPD's mission of protecting and serving the public into private practice.
Irma Rivera-Duffy
Irma Rivera-Duffy is a former "First Grade" NYPD detective with over 25 years of service. During this time, she was primarily assigned to various high-profile investigative units: Manhattan South Homicide Squad; Manhattan Sex Crimes Squad, and, early in her career, the 23rd Precinct Robbery Identification Program.
Contact Us
New York   Miami
New York Office:
(212) 267-0028
261 West 35th Street
Suite 404
New York, NY 10001