Beyond our executive team, our firm consists of a cadre of skilled operatives, investigators and security professionals - whose profiles are not displayed due to the sensitive nature of their work.
Please feel free to ask for references. While we never discuss our clients, there are many who have offered to recommend us under certain circumstances.
The Team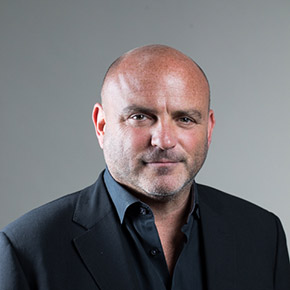 Herman B. Weisberg
Managing Director
As a decorated Detective in the New York City Police Department, Herman Weisberg rose through the ranks to join one of the NYPD's most elite units and worked with the Secret Service on executive protection details.
See More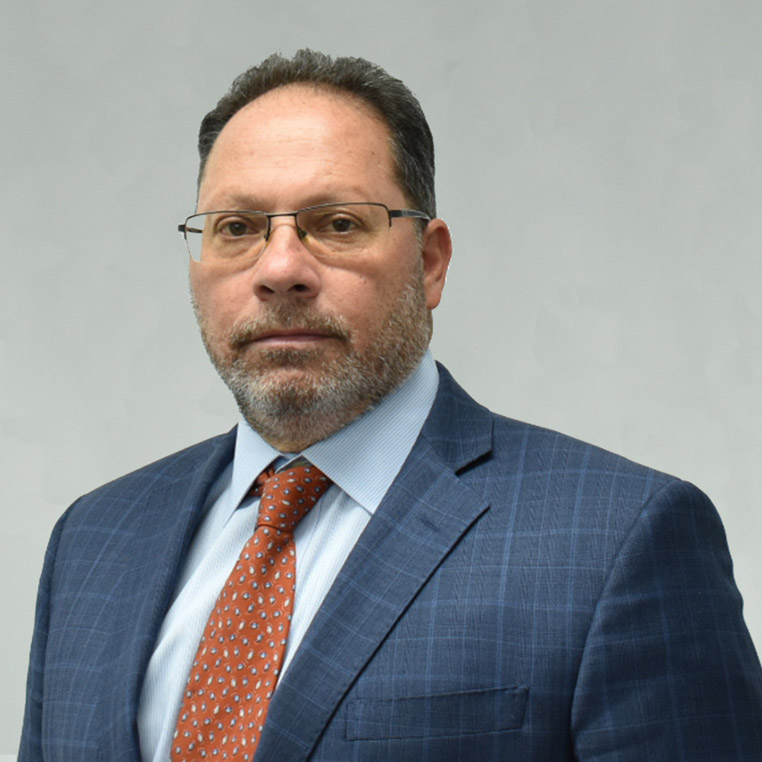 Ignatius Licato
Director of Operations
Sage Intelligence's Director of Operations, Ignatius Licato, manages investigations into financial fraud and asset misappropriation related to commercial litigation and criminal investigations.
See More
William McNeely
Director of Investigations
William "Billy" McNeely joined the firm after 32 years of experience as a highly decorated member of the New York Police Department. Through his extensive experience as a Detective First Grade in the world's most elite crime-fighting and tactical terrorism response unit, William puts his dedication to the NYPD's mission of protecting and serving the public into private practice.
See More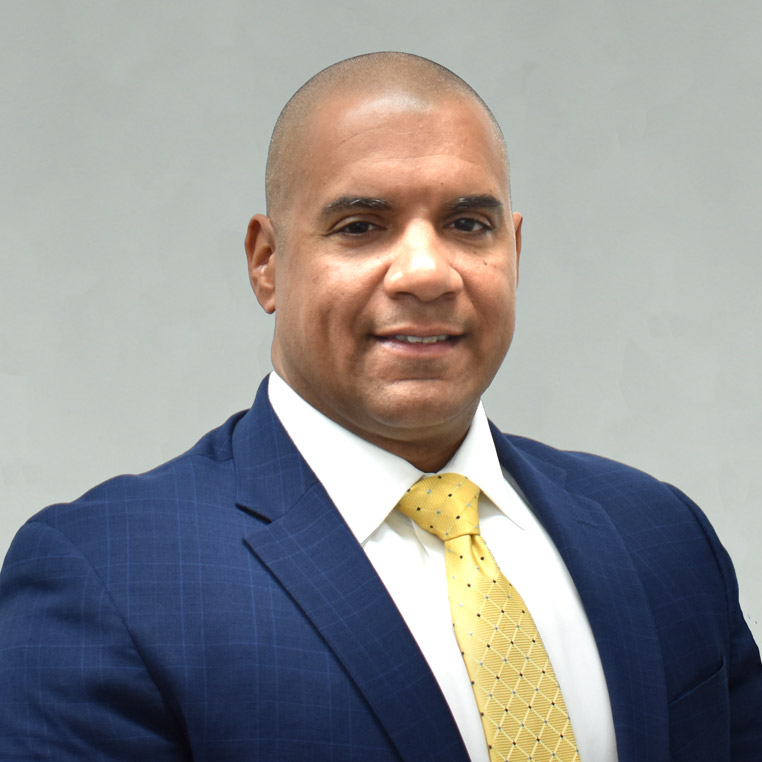 Geraldo "Gerry" Rivera
Director of Digital Forensics
Geraldo "Gerry" Rivera is a 20 year veteran of the New York City Police Department and brings his front line experience in Digital Forensics to SAGE Intelligence after years of combating Cyber Crime.
See More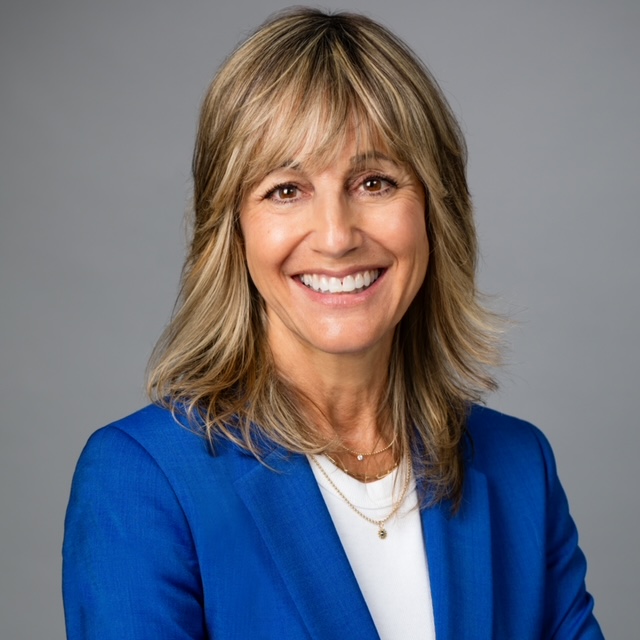 Lauren Mack Esq.
Legal Investigative Consultant
Lauren Mack joined the firm as Sage's Legal Investigative Consultant after 34 years conducting investigations as a prosecutor and as a defense attorney. Prior to joining Sage, Ms. Mack was Vice President of Investigations at a global investigations agency headquartered in New York City, and a partner at the law firm Moses & Singer LLP, where she was active in the firm's White-Collar Criminal Defense, Government Investigations and Healthcare Litigation practice groups.
See More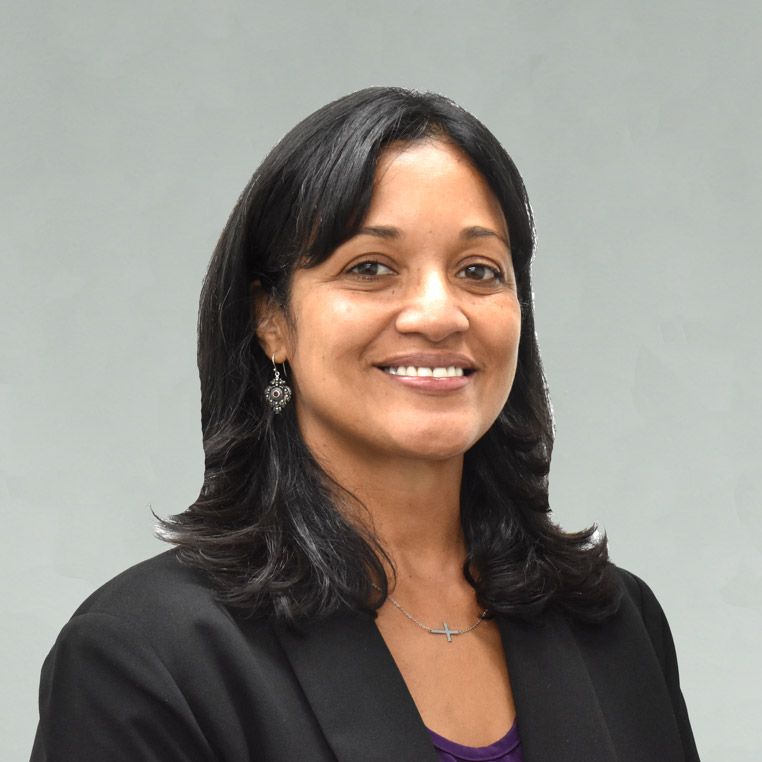 Irma Rivera-Duffy
Senior Investigator
Irma Rivera-Duffy is a former "First Grade" NYPD detective with over 25 years of service. During this time, she was primarily assigned to various high-profile investigative units: Manhattan South Homicide Squad; Manhattan Sex Crimes Squad, and, early in her career, the 23rd Precinct Robbery Identification Program.
See More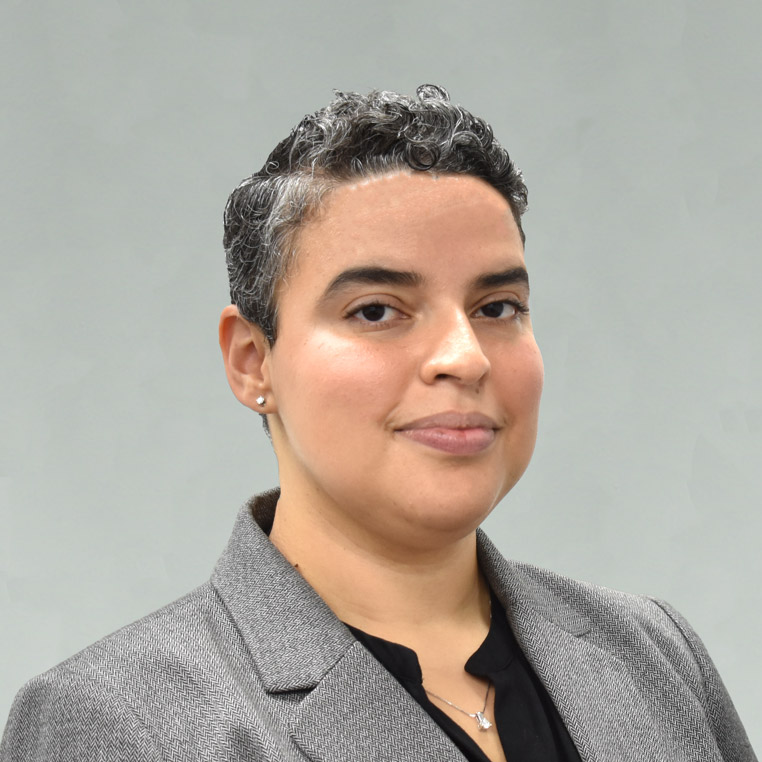 Raquel Busa
Office Manager
Professional in Human Resources (Certified by HRCI and SHRM).

Master of Science, CUNY School of Professional Studies (Business Management and Leadership).

Bachelor of Arts, Fordham University.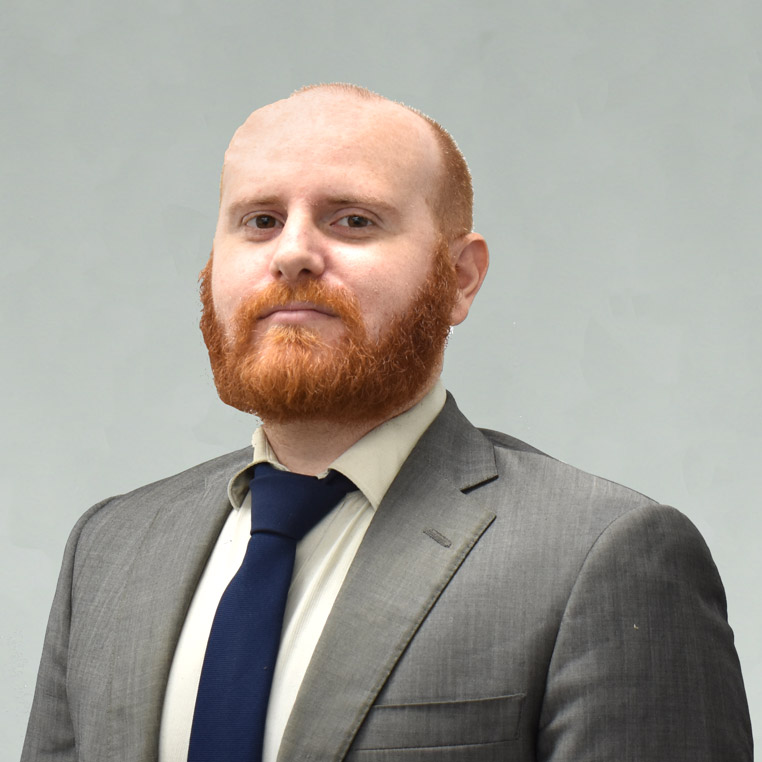 Dan Gorry
Director of Research
Professional in Due Diligence.

Bachelor of Arts in Political Science, University of Connecticut.